Richard (Matt) Todd
MA, LCMHCA
(he/him) 
Matt Todd, MA, LCMHCA is a Licensed Clinical Mental Health Counselor Associate who received his Master's degree in Clinical Psychology from Wayne State University and his Bachelor's degree in Psychology from the University of Kansas with an additional major in Human Development. Matt has worked in various clinical settings including hospitals and outpatient therapy practices.
Matt believes in providing an open, non-judgmental environment where individuals from all backgrounds can feel safe discussing their concerns. While his focus is on sex, sexuality, and gender identity, Matt also has training in the treatment of non-sexual concerns. He believes that the therapeutic relationship should invite work with anyone who needs support with anything. No topic is out of bounds!
Matt is in network with most BCBS PPO plans (but not Blue Value, Local, or Home). We are also able to submit claims to Cigna under Dr. Nabar's name for Matt's services. Matt sees clients in our Cary office and via telehealth.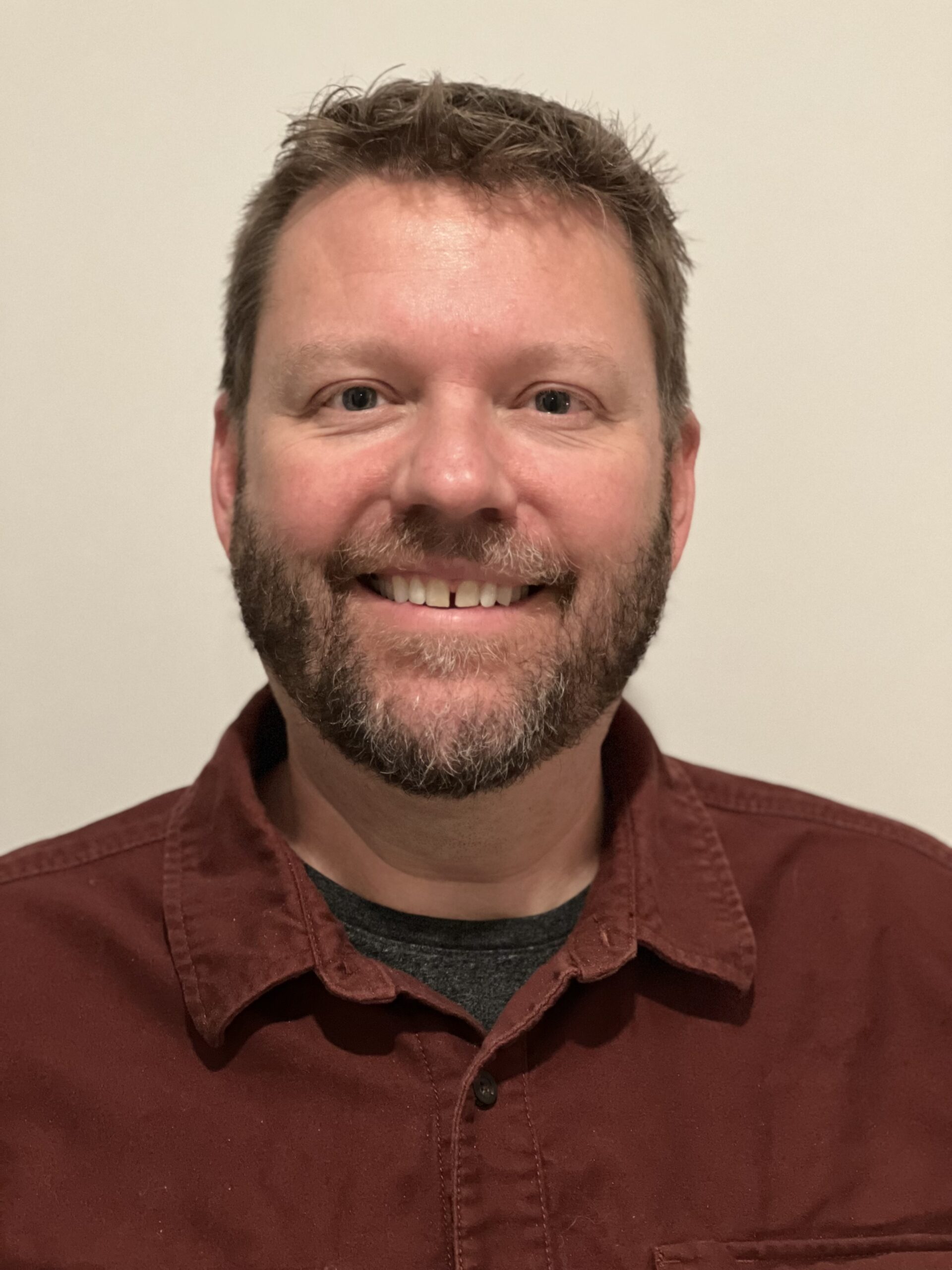 "

In our society, sex is often viewed as a taboo topic that is surrounded by guilt, shame, and embarassment. I believe we should talk more openly about sex and view it as a beautiful aspect of our lives that should be nurtured and celebrated. The therapy room is a safe space for open sharing where people can confront the cycles and patterns that aren't serving them and celebrate the ones that are."
Matt Todd
Work Philosophy
My approach to our work together is to provide conversational and curious collaboration with warmth, safety, and a touch of humor. It takes courage to share personal details of your life stories with another person and I believe therapy should be a place where you can feel comfortable and have fun while confronting the cycles and patterns that aren't serving you. 
In our sessions, I will be direct and challenge you while being sensitive to a pace that is most comfortable for you. I will encourage you to continue your growth and healing outside of our sessions, where the real transformation happens. I will also encourage you to find pleasure, play, and rest in your life.
I use a variety of therapeutic interventions and theoretical models to help you guide your healing process from a  strengths-based, intersectional and whole-human-centered perspective. I also approach therapy from a multicultural perspective where clients are valued for their varied, unique, and complex backgrounds. I believe that the relationship between client and therapist is a key component to successful therapy and encourage you to "test the waters" with therapists until you find one that is the right fit. 
Browse Articles Written by Matt