Tab Ballis
LCSW, LCAS, CCS
(he/him)
Tab is a Licensed Clinical Social Worker, Licensed Clinical Addictions Specialist, and Certified Clinical Supervisor, based in Wilmington, NC, where he is a faculty member of the University of North Carolina Wilmington School of Social Work, and a founding board member of the LGBTQ Center of the Cape Fear Coast.  
Tab brings a sex-positive approach to his overlapping specialties of family systems, addictions and LGBTQ-affirming clinical work, as well as training and supervision on the intersection of these issues.
Tab is the former Program Director of SAGE Wilmington of the Cape Fear Coast, a local affiliate of the national SAGE (Services and Advocacy for GLBT Elders) organization, and in 2013, Tab implemented SAGE Story grants, producing videotaped interviews of LGBTQ seniors to enhance visibility and reduce isolation of vulnerable communities.
Producing professional education materials, as well as documentary films, Tab co-directed the LGBTQ advocacy short, "My Marriage is not Threatened by Gay Marriage in North Carolina," the winner of the 2013 National Association of Social Workers Media Award for Best Documentary.  In 2020, Tab completed the fifteen-year production of "Park View", a feature documentary illuminating the humanity of lesbian hate crime murder victim Talana Kreeger and the resilience of her community.
Tab is in network with most BCBS PPO plans and Cigna.  He sees clients via telehealth.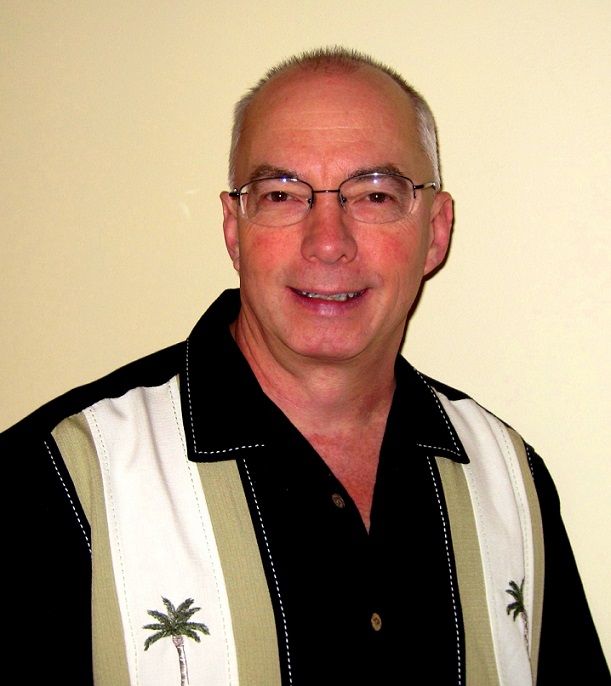 "Sexuality and gender identity are some of the most essential aspects of our humanity, conveying ultimate satisfaction when freely expressed, or immense frustration when repressed.  The collaborative process of sex therapy creates a safe space where the most intimate aspects of lives and relationships may be explored and negotiated."
Tab Ballis
Work Philosophy
Tab brings a wealth of experience to sex therapy, applying a bio/psycho/social perspective that views the whole person in the context of their relationships, their work, and their community.
The co-creative process of helping clients find solutions to intimacy problems requires a focused exploration of power dynamics inherent in all human interactions, revealing the tension between giving and receiving that can be transformed from a barrier into a bridge.  Particularly challenging to some relationships is the process of healing from trauma, chronic illness and aging that impedes intimacy, and Tab's insightful approach is effective when sex play has become more like work.
Whether you call it "addiction," "compulsion," or "out of control sexual behavior," it is harmful to individuals and relationships when you are doing it more but enjoying it less.  As a Licensed Clinical Addictions Specialist, Tab has considerable expertise in identifying and treating all forms of substance and behavioral compulsions, incorporating the GATE Model risk assessment tool that he developed at the UNCW School of Social Work.
Tab is skilled at interpreting infidelity in the context of re-negotiating needs and boundaries in a relationship, for partners who are willing and able to rebuild a stronger connection in the wake of their pain and disappointment.  Tab is knowledgeable and supportive of nonmonogamous relationships, as well as consensual sex workers and their clients.
As a cisgender, straight ally, Tab is affirming of lesbian, gay, transgender, bisexual and the broader spectrum of queer people who sometimes struggle to find knowledgeable, respectful healthcare providers.
Personal Interests
When Tab is not working with clients, serving on nonprofit boards or developing social justice media projects… you will find him gardening, kayaking, fishing or tending to one of the many home-renovation projects shared with his wife Lisa!