Sam Farley
Clinical Intern
(they/them)
Sam Farley is a student in the Master's of Social Work program at UNC Chapel Hill, where they also completed their Bachelor's degree in Health Policy and Management.  They have a background in public health research focusing on sexual health, sexual violence, health communication, and survivor advocacy.  
Sam sees clients via telehealth.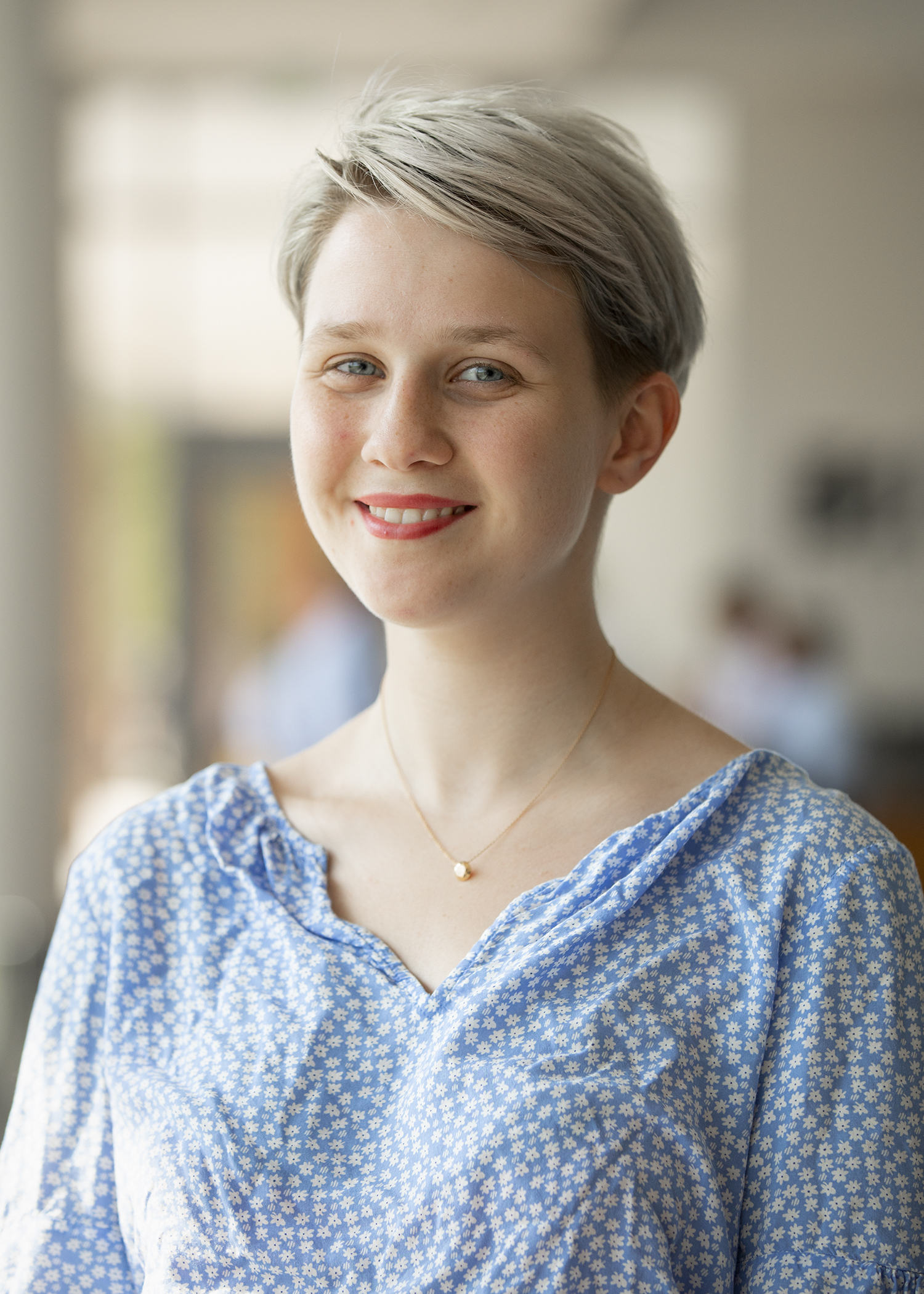 Work Philosophy
As a queer and gender non-conforming Clinical Intern, Sam is passionate about working with clients from diverse backgrounds and identities and works to promote a collaborative, affirming relationship with clients.  Therapy can and should be a space that supports individuals' intuition and expertise in their own lived experience, and Sam hopes to cultivate an environment that wholly respects and honors clients' vulnerability and willingness to be introspective.
Personal Interests
When not working or studying, Sam enjoys singing, knitting, spending time with chosen family or snuggling with their cats, and watching reality TV.