Sex Therapy for All
Empowering Intimacy with Yourself & with Others.
Our mission is to provide quality sex therapy, education, and development to all.
Our trained sex therapists integrate positivity and compassion into every aspect of our work. As a 501(c)(3) non-profit, we help individuals change their lives accessibly and affordably. 
CSWC is an affirming organization that recognizes all sexual orientations, gender identities, relationship structures, and consensual modes of sexual expression. Our sex therapy professionals understand how systemic oppression impacts individuals and society. We integrate that awareness into everything we do. We are realistic, practical, and effective.
Intimacy is normal, potentially healthy, and serves as a baseline for connection with self and others.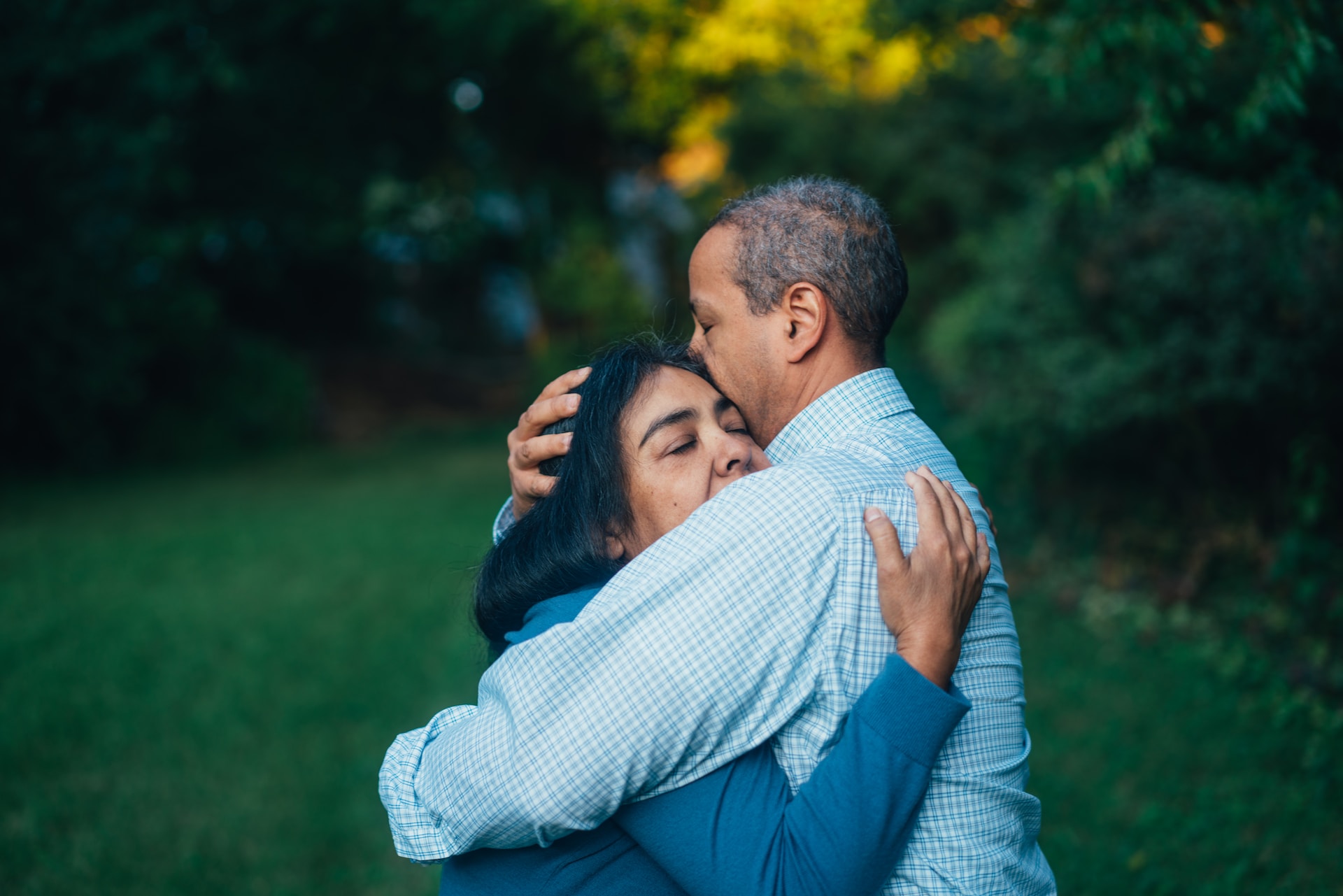 Sex Therapy
You deserve compassionate, affirming, and informed sex therapy services. We offer a wide range of support for sex- and gender-related concerns in addition to co-occurring mental health issues.
Serving adolescents and adults from all backgrounds, we strive to make our services available to the whole community.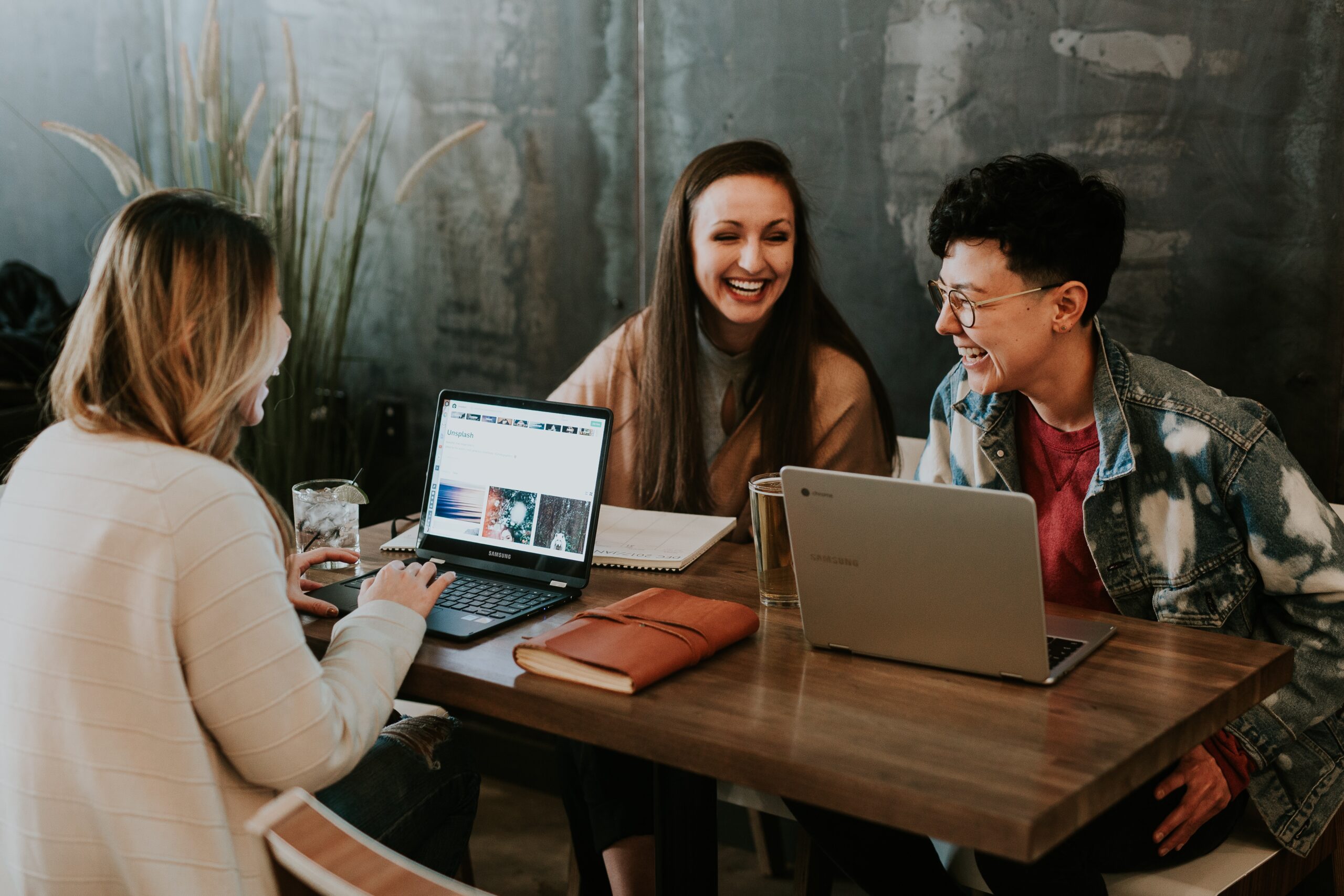 EDUCATION
There's a lack of honest and accessible sex education out there. This makes establishing healthy sexuality and sexual relationships a challenge for all demographics.
We provide relevant, sex positive educational opportunities to all.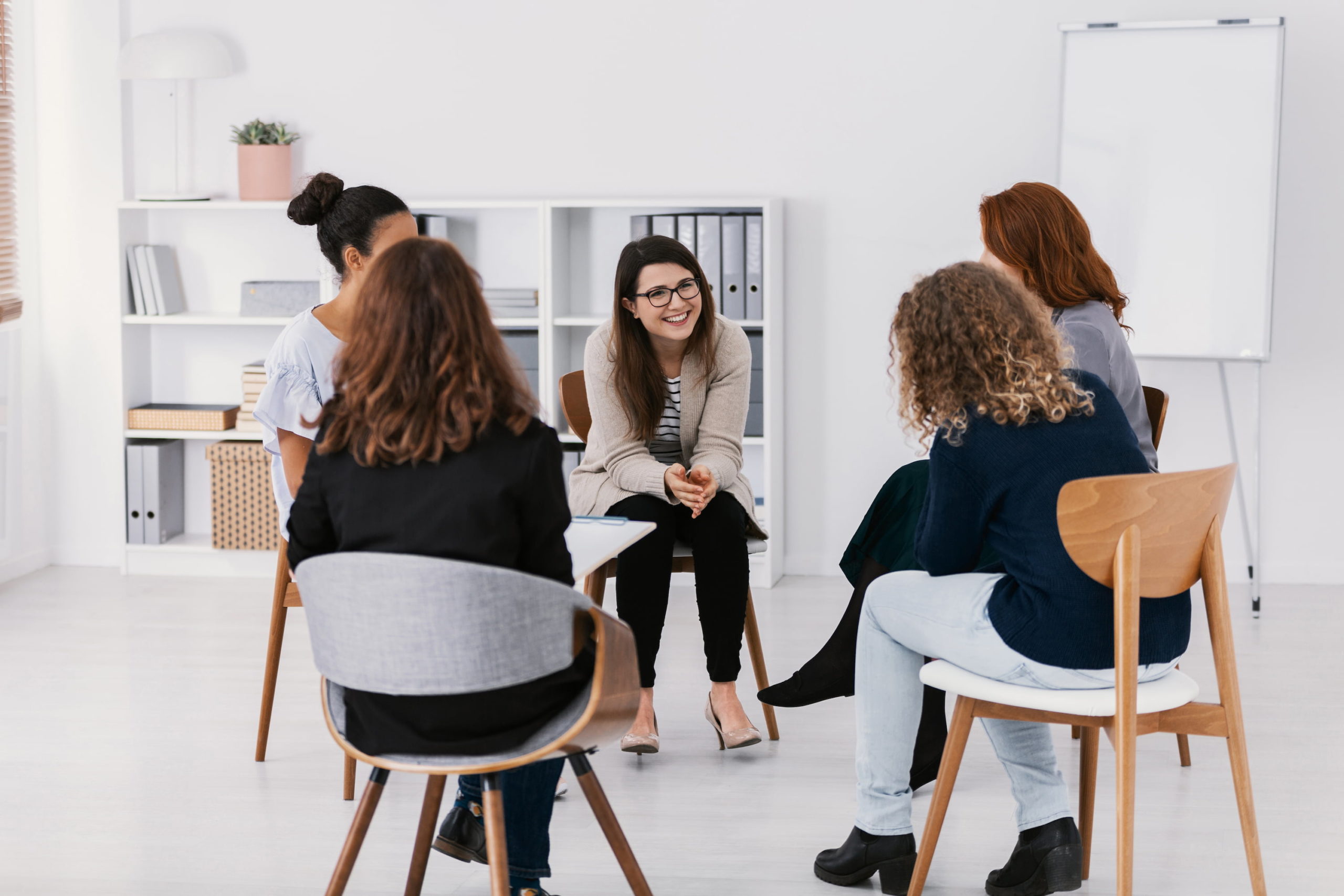 TRAINING
We work hard to ensure every therapist in our community is knowledgeable and comfortable.
We train sex therapists to provide non-judgmental and factually accurate perspectives to their clients.
We believe sexual health should be accessible to everyone.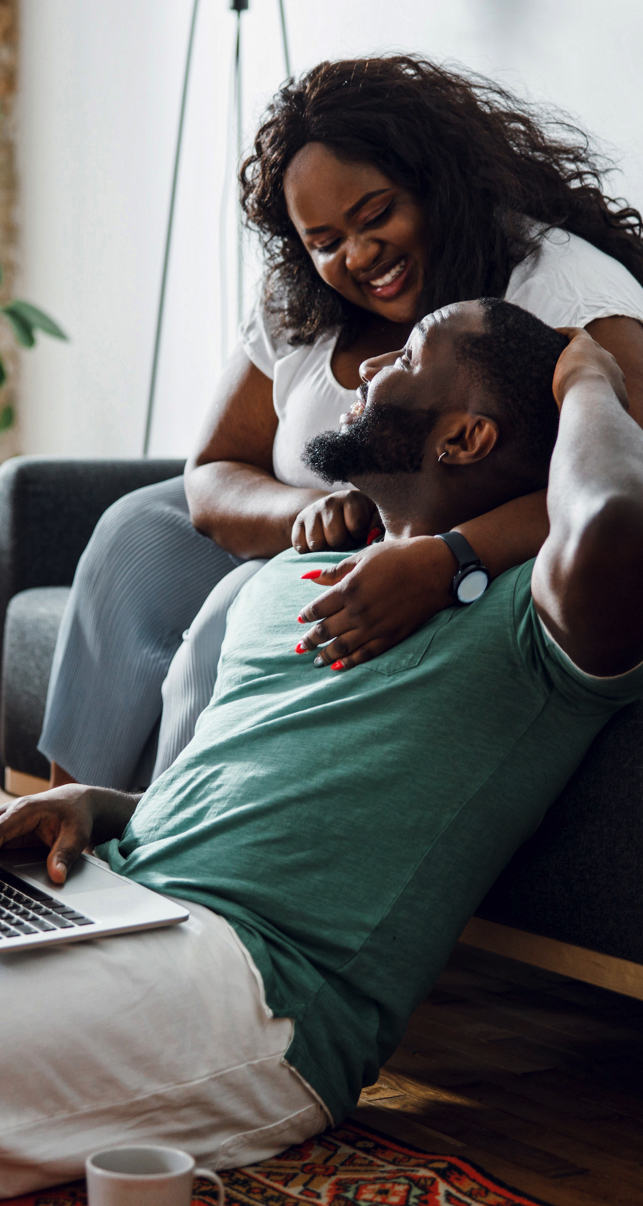 Stay Connected
From blog posts to events, stay connected with Carolina Sexual Wellness Center.