Our goal is to provide quality services to all members of the community. We are in-network with many insurance providers, including Blue Cross and Blue Shield PPO plans and the North Carolina State Health plan.
Some of our providers are also in-network with Cigna and Aetna and are non-network/non-participating providers for Tricare.
We would be happy to file your in-network claims for you if your select therapist is a covered provider under your plan. Please contact your insurance company to determine coverage and network status for mental/behavioral health.
Clients may use their out-of-network benefits for services provided at CSWC. If a client chooses to use their out-of-network benefits, they'll pay the full session fee at each session. We will then submit a claim on your behalf to your insurance company which will reimburse you the company's allowable amount after processing the claim. It is the client's responsibility to know their out-of-network reimbursement rate.
CSWC accepts Visa, Mastercard, Discover, and American Express. Payment may also be made in the form of a check or money order. Payment is expected at the time that services are rendered.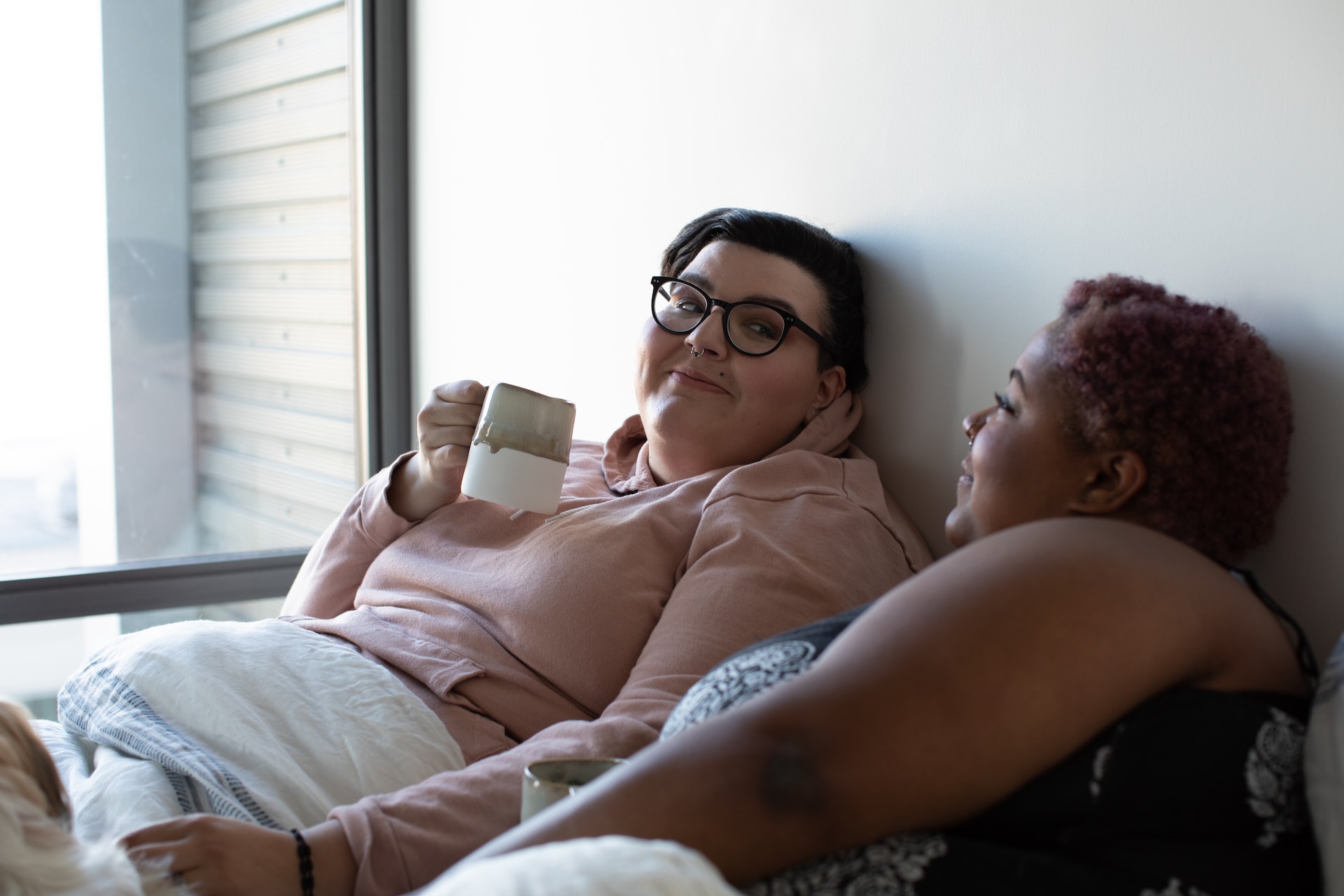 Uninsured? We Can Help.
Clients who are uninsured or underinsured have the option to visit with a CSWC-supervised clinical intern through the STAAR Initiative, a program we created to offer sex therapy at affordable rates. Learn more.