Our Sex Therapists Support 
Whole People for Fuller Lives
 Our Values as Sex Therapists
We are unabashedly sex-positive, meaning we honor and support the unique sexual selves of each person we work with.
We see sexuality and gender as integral to life, regardless of experience or expression.
We are committed to challenging destructive ideas about sex and gender that lead to pain, unhappiness, conflict, fear/anxiety, low self-esteem, and sexual dysfunction.
We live and practice in a way that affirms everyone's rights to pleasure and connection in the ways that fit them best.
We exist to ensure that everyone has access to good quality sex therapy regardless of financial circumstances.
We are committed to training the next generation of diverse sex-positive sex therapists to carry on our mission.
We ensure that our sex-positive message is shared in multiple ways: through sex therapy, sex education to the broader community, and sex therapy training for professionals.
We are here to help.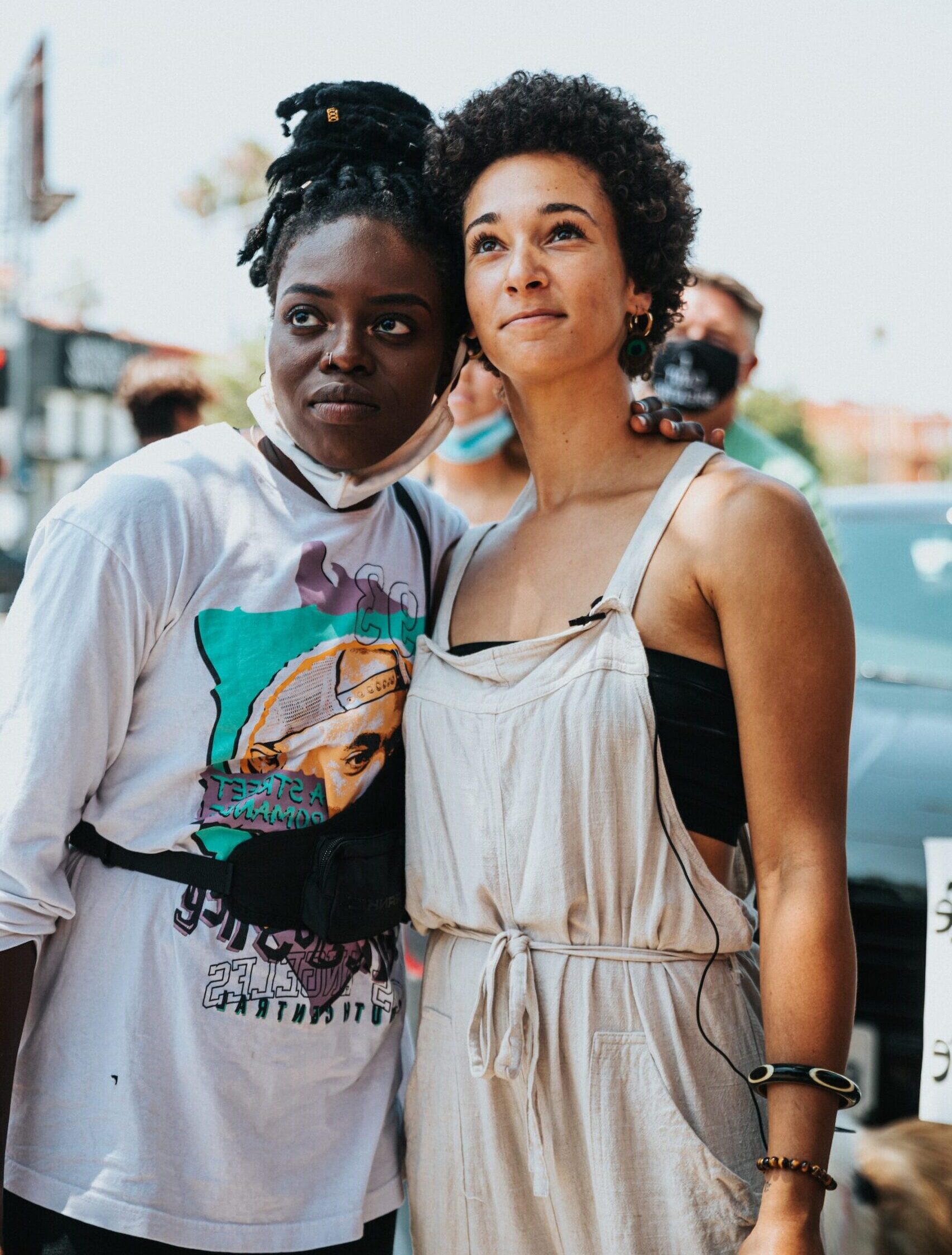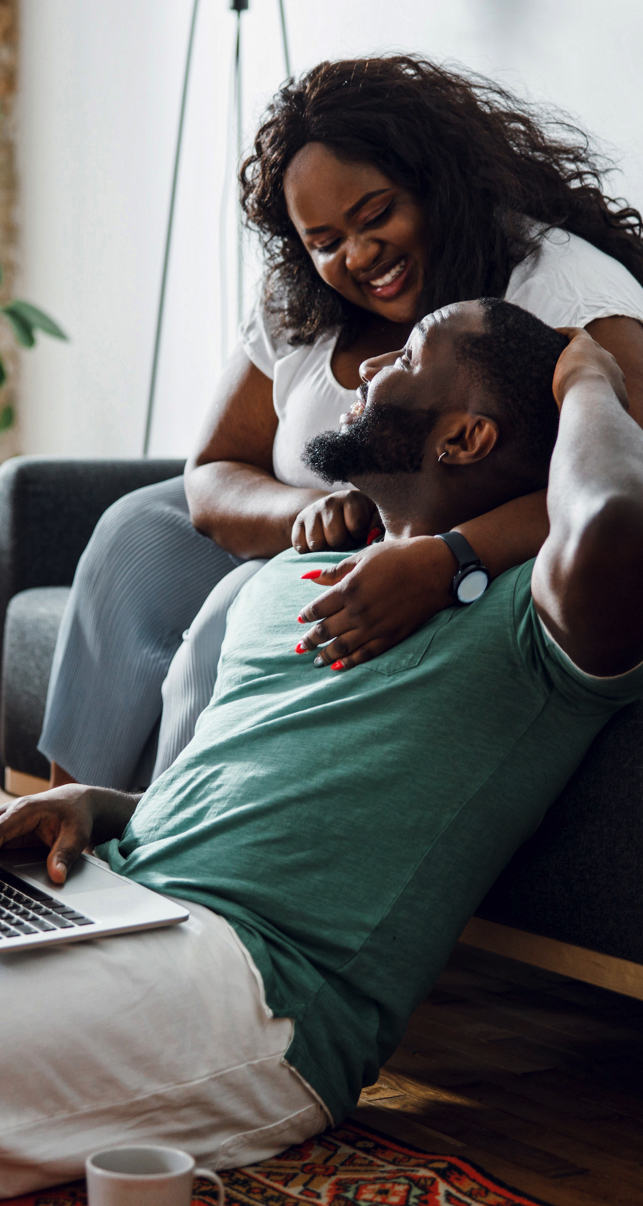 The Authentic Self
is Soul Made Visible.
– Sarah Ban Breathnach