Illyana Massey
MSW, LCSWA
(she/her)
Illyana Massey, MSW, LCSWA is a Licensed Clinical Social Worker Associate in North Carolina accruing hours towards full licensure and a recent graduate of the University of North Carolina at Chapel Hill's Master of Social Work program. While there she focused on mental health and completed the Substance Use and Addictions Specialist (SUAS) academic program and is now working on becoming a Licensed Clinical Addictions Specialist. She also completed the Primecare Scholar program, being trained in integrated trauma-informed behavioral health care. Illyana received her Bachelor of Science in Public Health from the University of North Carolina at Greensboro with a concentration in Community Health and a minor in Sociology. Upon graduation Illyana received the Certified Health Education Specialist (CHES) credentials.
We are able to submit claims to Cigna under Dr. Nabar's name for Illyana's services. She sees clients in our Durham office and via telehealth.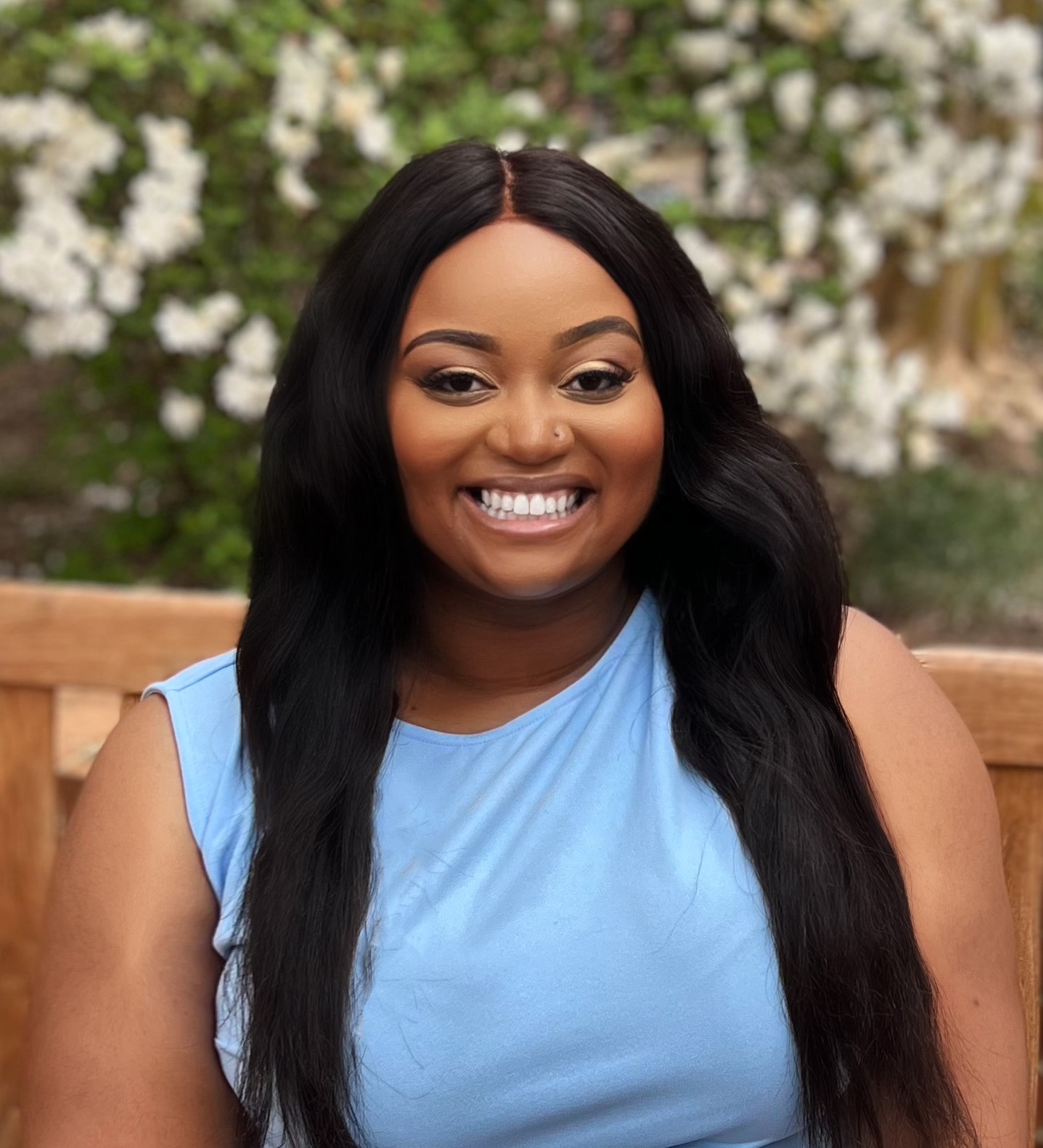 Work Philosophy
Professionally, Illyana has worked as a therapist in an acute hospitalization setting and has experience working with individuals living with depression, anxiety, trauma, substance use disorders, and other mood disorders. Illyana is LGBTQ+ affirming and is experienced working with diverse populations. She has worked for the Department of Health and Human Services as a sexual health educator and program coordinator for a Statewide STI/HIV prevention and awareness program. During her role she was responsible for implementing sexual health awareness programming county wide, hosted sexual health fairs and presented to various groups. She completed training in HIV counseling and attended numerous national sexual health and wellness conferences. Illyana also coordinated a program in two NC counties for teen pregnancy and STI prevention, working with youth ages 13-18.
Illyana believes that individuals and couples should consider therapy with the intention of wellness, not only when in crisis. Therapy is a space where you can continue to learn more about yourself, relationships, and how your life experiences impact(ed) you.