We're Passionate About Sex Therapy & Sex Education
While CSWC is a diverse group with varying levels of experience and expertise, our sex therapists and staff all have in common warmth, competence, and a passion for helping people connect with their most authentic selves.
While many therapists have their own specific interests, we're all trained to treat a variety of issues and our therapist supervisors are certified by AASECT.
A few of the many specific issues all of our therapists can help with, virtually and in person:

Relationship issues

Sexual dysfunction

Sexual orientation

Gender identity

Out of Control Sexual Behavior/sex addiction

Desire discrepancy

Polyamorous and open relationships

Kink acceptance and integration

Sexual pain 

Healing from sexual trauma and abuse
Each of our therapists is extensively trained to work with you through issues related to sex, sexuality, and gender that affect your quality of life.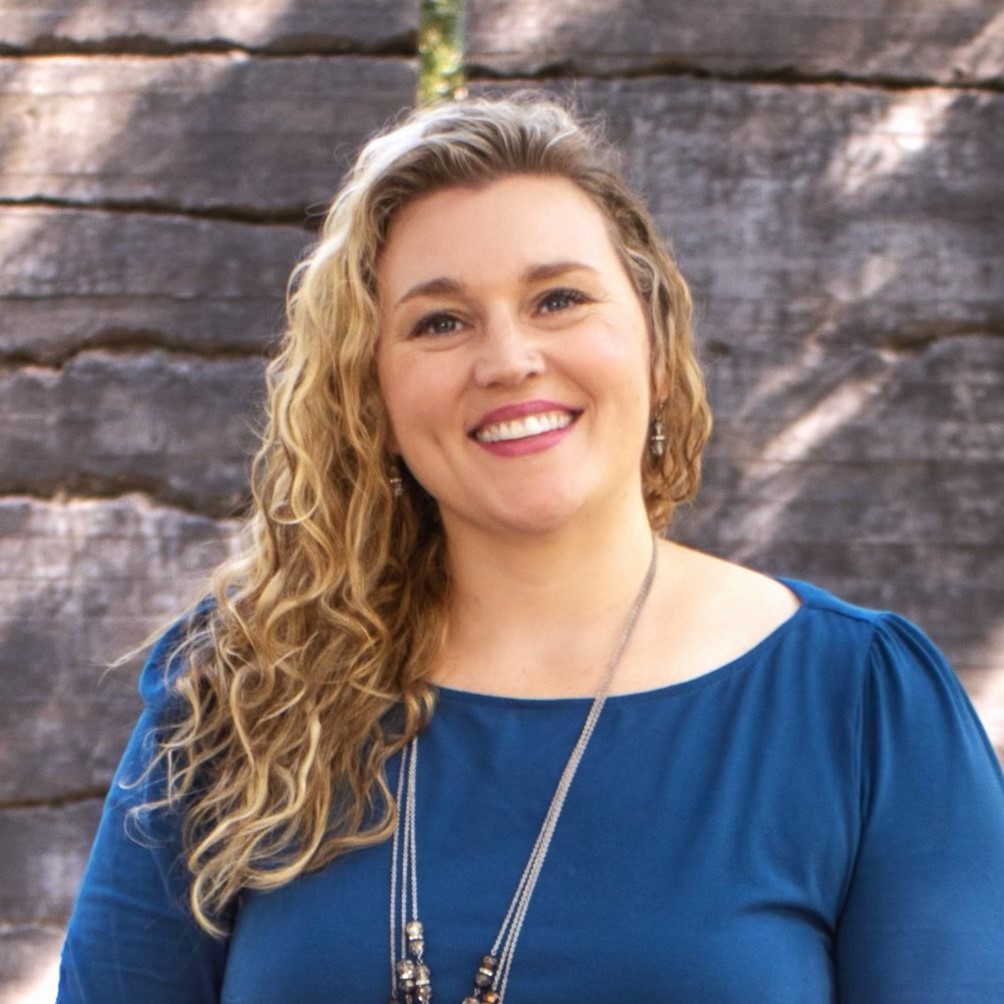 The Authentic Self
is Soul Made Visible.
– Sarah Ban Breathnach