Carolina Sexual Wellness Center promotes healthy sexuality through our sex positive lens. We value the need for quality sex positive sex education and one way our therapists make a difference is through writing blog posts on a wide variety of topics, including how we define sex, healthy sexuality, sex in relationships, and more.
There are new blog posts on a regular basis so be sure to check this space to find out what our therapists have to say about sex and sex therapy!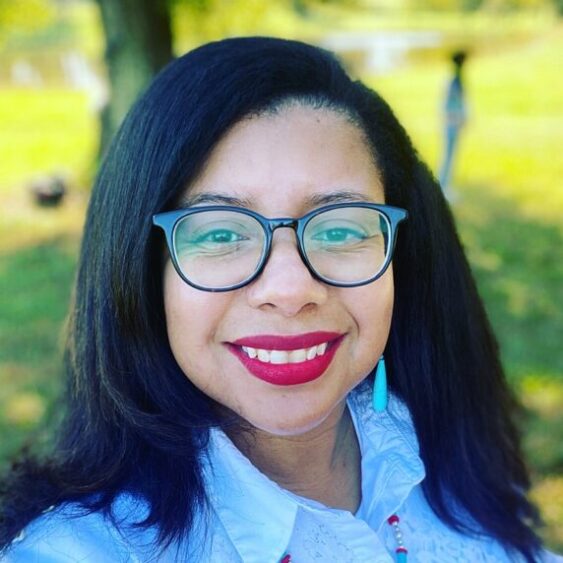 I'm Kimberly, one of the clinical therapists at CSWC, and welcome to my first blog post here!...
read more
The Authentic Self
is Soul Made Visible.
– Sarah Ban Breathnach