Marsha Rand, Clinical Supervisor
LMFT, CST/S
(she/her)  
Marsha Rand, LMFT, CST/S is the Clinical Supervisor at Carolina Sexual Wellness Center. She holds a North Carolina license as a Marriage and Family Therapist and is certified by the American Association of Certified Sexuality Educators, Counselors and Therapists (AASECT) as a Sex Therapist and Supervisor. 
Marsha earned her Master's degree in Marriage and Family Therapy from Nova Southeastern University in Fort Lauderdale, FL where she also earned a certification in Medical Family Therapy.  Her post graduate education included extensive training and supervision which led to earning certification from AASECT in 2005. Prior to her graduate experience, Marsha had received her Bachelor's degree in Religion from Campbell University. She also completed two units of Clinical Pastoral Education at Wake Medical Trauma Center in Raleigh, NC.
Marsha's professional journey began in public mental health where she worked with youth and families. She then moved on to establish a private practice in 2001 serving adult individuals and couples. She has also served as adjunct instructor/mentor at Prescott College, in AZ for 10 yrs where she taught and supervised students In the Counseling program. Courses taught included Human Sexuality, Grief and Bereavement and  Couple and Family Therapy. 
Marsha is excited to join the team at CSWC. She committed to promoting wellbeing and sexual health. She offers an open, honest, and safe space to discuss some of life's most difficult issues.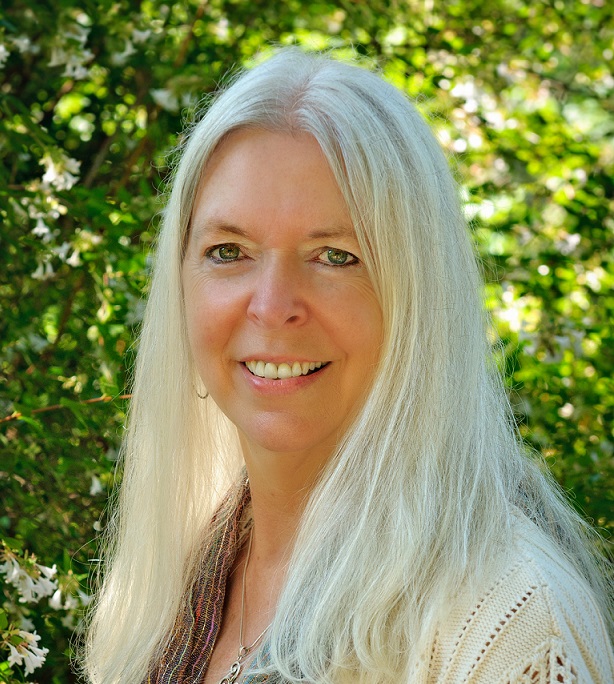 Work Philosophy
The vision for Marsha's professional work has evolved from her personal journey and her desire to be a catalyst for healing and awakening. Her philosophy is born out of her belief that we are whole beings and therapy is most helpful when attention is given to every aspect of life. Sexuality is a core component of our identity as human beings. Sexuality includes much more than sexual behavior; it encompasses our sexual orientation, gender identity, arousal preferences, and beliefs. Marsha's approach for sexual wellbeing integrates attention to mind, body and spirit. This is reflected in her approach to therapy and the client/clinician relationship.
Integrating western therapies and ancient wisdom, Marsha is guided by her compassion and her desire to be of service. Marsha's clients say that her calm, open presence fosters an environment of trust, safety and comfort for them which enables them to address issues that are sometimes very difficult to discuss. This acceptance provides them the opportunity to heal and develop a greater degree of peace and fulfillment in life and relationships.
Personal Interests
Marsha loves nature. In her free time, she is often found in the woods or in her garden. Growing up on a large farm instilled in her a deep love and respect for the natural world. Her personal "therapy" typically happens when she has her "hands in the dirt" or is walking under the trees. She also loves music and reading. She plays the piano and is beginning to learn to play Native American flute and dulcimer. Marsha practices mindfulness, yoga and tai chi.
Marsha greatly enjoys every opportunity to spend time with her family, her four-legged companion, Charlie Boy, and her friends.