Dr. Krista Nabar, Executive Director
(she/her)
Krista Nabar, PsyD, LP, HSPP is the Executive Director of Carolina Sexual Wellness Center. Dr. Nabar is a Licensed Psychologist and Health Services Provider in Psychology in North Carolina. She is a Certified Sex Therapist by the American Association of Sexuality Educators, Counselors and Therapists (AASECT) and serves on the organization's Sex Therapy Certification Committee.
Dr. Nabar has her doctorate in Clinical Psychology from The Chicago School of Professional Psychology where her interests focused on multiculturalism and diversity in clinical practice. She then completed a two-year postdoctoral fellowship at the University of Minnesota Medical School's Program in Human Sexuality where she was trained by some of the field's foremost researchers and clinicians. Upon completion of her fellowship, Dr. Nabar worked for a year at Project Pathfinder, Inc., an outpatient sex offender treatment program in St. Paul, MN, before relocating to the Triangle.
Dr. Nabar sees clients in our Cary office and via telehealth.  She accepts most BCBS, Cigna, and Aetna plans and can also see clients who would like to use out of network benefits and private/self pay clients.  Dr. Nabar is a non-participating, non-network provider with many Tricare plans.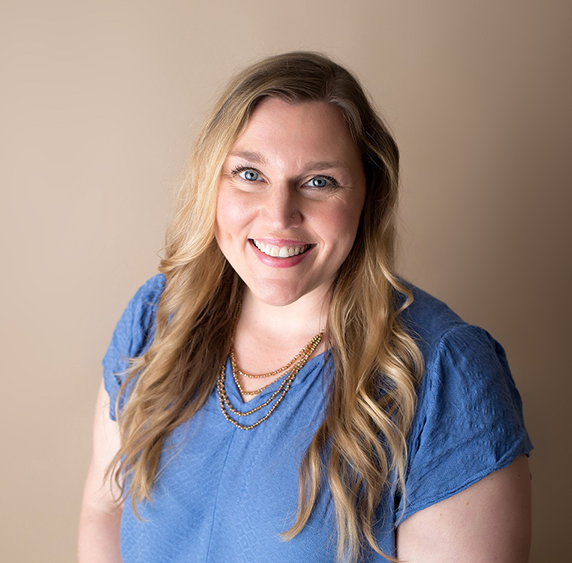 "It is difficult to be a sex therapist without a passion for advocacy and social justice. Helping clients come into their authentic sexual selves invariably means breaking down barriers and challenging social structures that intentionally limit our right to embodied pleasure on our own terms."
Dr. Krista Nabar
Work Philosophy
Dr. Nabar works to create a comfortable and non-judgmental atmosphere with her clients as she realizes that it is hard enough to talk to a therapist and even more difficult to talk about sexual matters. She values transparency with her clients and genuinely encourages questions and feedback as they enrich the therapy experience for clients and allow them to be fully engaged in the process.
Although trained from a psychodynamic perspective (an approach that involves helping the client gain insight through exploration and analysis of past and present), Dr. Nabar considers herself to be "eclectic," drawing from a number of therapeutic orientations to address the multifaceted nature of sexual concerns. While her focus has been primarily on treating sexual concerns, she was trained as a generalist and also works with clients who have general mental health concerns, with or without sexual issues.
Dr. Nabar is also a strong advocate for body diversity and acceptance and is Health At Every Size (HAES) informed.
Personal Interests
Dr. Nabar found her professional "home" doing sex therapy as she loves helping people overcome senseless shame and embarrassment while talking about a very important and potentially fulfilling part of life. Outside of work, she loves the Great Outdoors and has a goal of visiting all of the U.S. National Parks at some point in her life. She also loves making things with her hands (art, pottery, and jewelry, to name a few) and finds herself to be a relatively good cook/baker, if she does say so herself. She also loves reading and spending time with friends and loved ones.
Browse Articles Written by Dr. Krista Nabar