Meagan Thomas
MS, LCMHCA
(she/her)
Meagan Thomas, MS, LCMHCA is a Licensed Clinical Mental Health Counselor Associate in North Carolina, and is currently accruing hours toward full licensure.
Meagan received her Master's degree in Counseling Psychology from Southern Methodist University. While there, she underwent intensive training and supervision working with individuals, couples, and families addressing a variety of presenting concerns. She completed an internship at an alternative school in Dallas, Texas focusing on groups and individuals. During this internship, she concentrated on varying concerns, including relationship issues, family issues, teen pregnancy, and much more.
Meagan is committed to creating an open, honest, and safe environment to discuss difficult issues. She believes therapy should be a place free of judgment where clients can be their authentic selves.
Meagan sees clients in our Cary office and via telehealth.  She accepts most BCBS, Cigna, and Aetna plans and can also see clients who would like to use out of network benefits and private/self pay clients.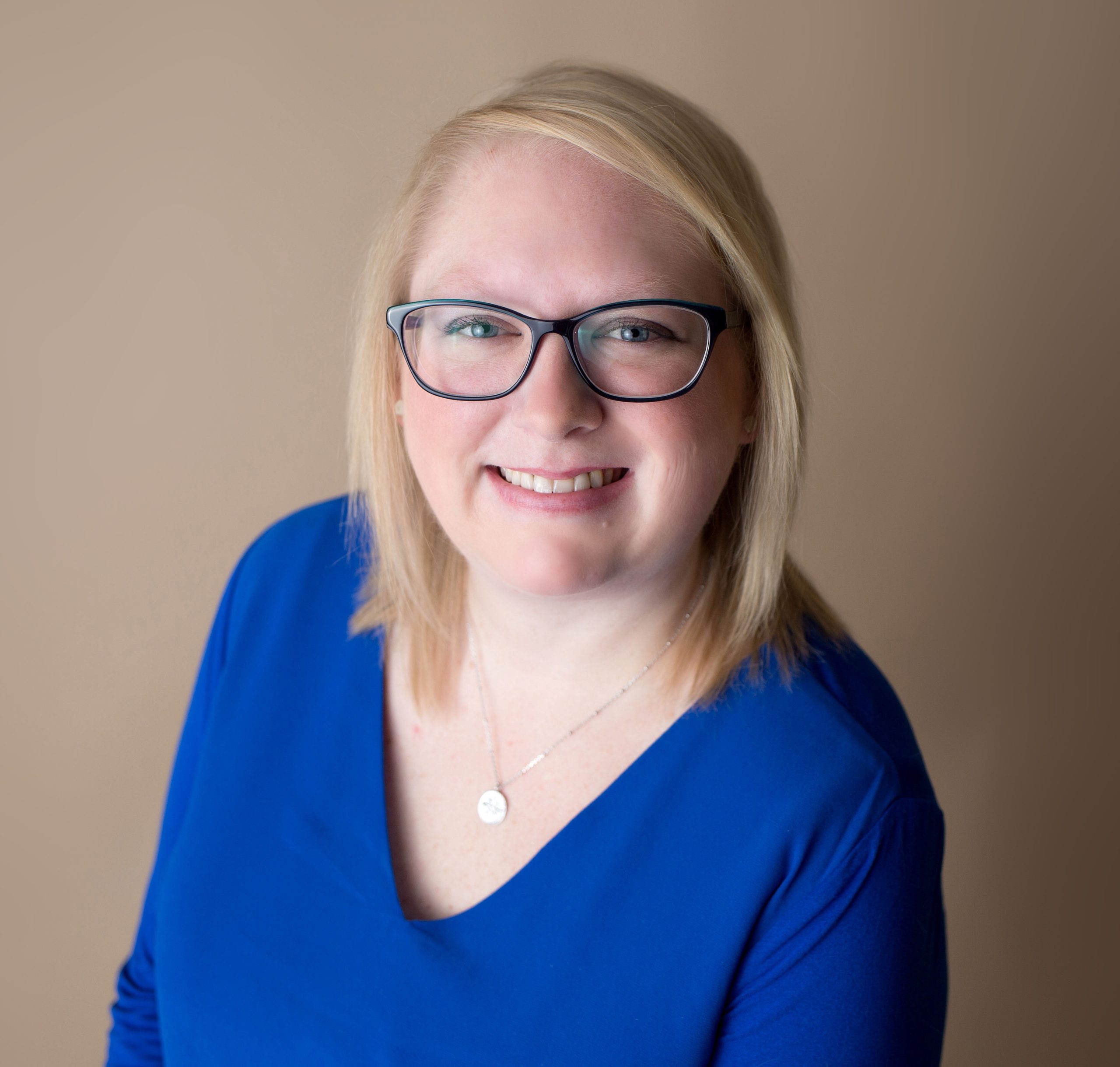 "

Being a sex therapist is an extremely important role.  My passion is working with clients who want to explore sex and sexuality, but may not know where to start.  I am honored to work with clients to better understand what healthy sex looks like for them, improve the quality of their relationships and how they experiece pleasure!"
Meagan Thomas
Work Philosophy
Meagan views therapy as a collaborative process, and welcomes feedback and working together in each session, to ensure the process is beneficial. Meagan's approach to therapy is Adlerian, which is based on the premise that people are social beings to be looked at in the context of their environment. She also believes that family systems play an important role in the client's life, and in relationships. Meagan believes in working together to help understand and improve life, within the social context in which the client lives. She uses a variety of strategies, which may include processing of thoughts and feelings, role play, examining family history and patterns, and homework where appropriate.
Meagan believes that all individuals have within themselves the capacity for growth, through understanding their relationships and working on themselves as a whole. Meagan is continuously training and learning more to improve the therapeutic process. Meagan's interests include sexual issues between partners, finding ways to talk about sex in relationships, feeling more comfortable dealing with sexual issues, infertility, affairs within relationships, and communication regarding a variety of sexual issues, among many others.
Browse Articles Written by Meagan