Carolina Sexual Wellness Center promotes healthy sexuality through our sex positive lens. We value the need for quality sex positive sex education and one way our therapists make a difference is through writing blog posts on a wide variety of topics, including how we define sex, healthy sexuality, sex in relationships, and more.
There are new blog posts on a regular basis so be sure to check this space to find out what our therapists have to say about sex and sex therapy!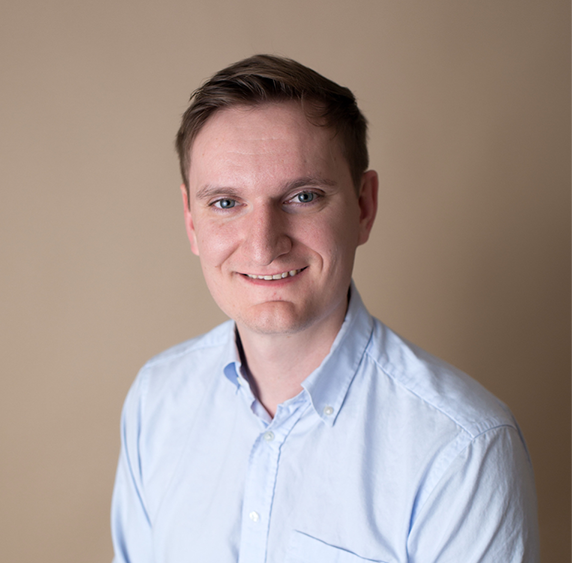 Tim Horvath is a licensed Marriage and Family Therapist in North Carolina and former employee of...
read more
The Authentic Self
is Soul Made Visible.
– Sarah Ban Breathnach